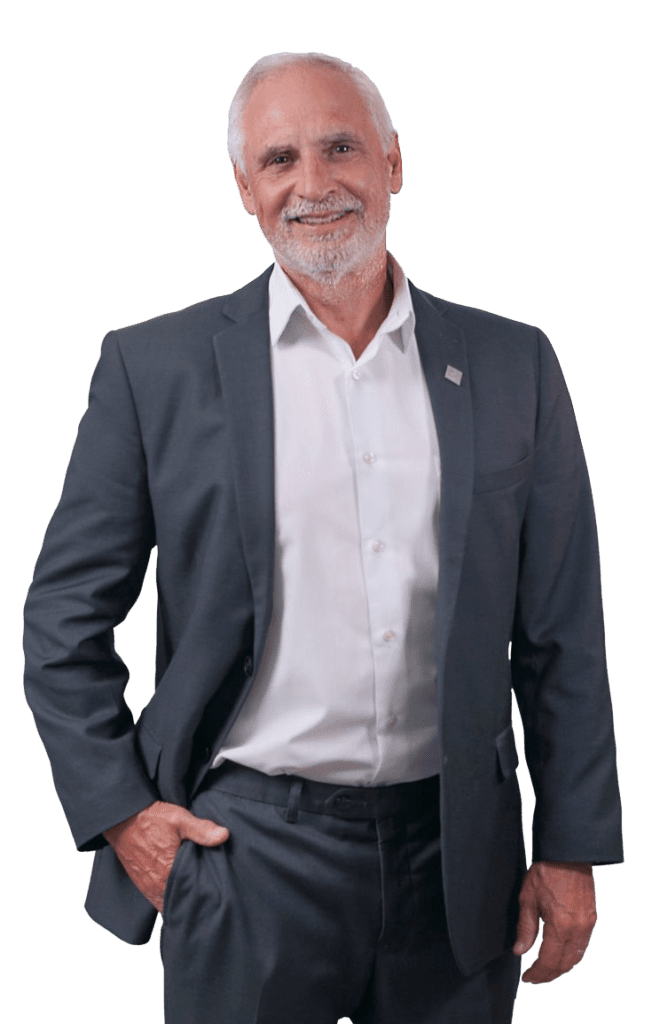 Thank you for providing me and our other elected members of council with the mandate to govern the Municipality.
Over the next four years we will be facing many challenging issues.  And when tackling these and other matters, I am committed to serve the interest of all our residents in the best way possible.
We will strive to keep you informed about matters coming forward and how they are being addressed.  Where ever possible myself and/or other members of council will make an effort to discuss these issues in an open and respectful manner.
Thank you!
Adrian Foster Mayor of the Municipality of Clarington